Back in June 2020, we told you that there was a shortage of affordable New Orleans homes. Since then, the problem has only gotten worse.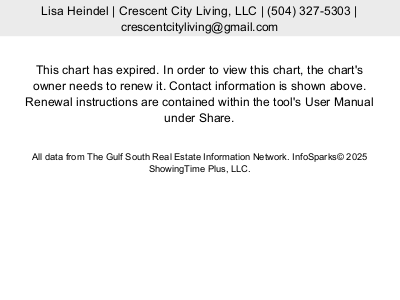 What's happening?
Over the last 12 months, the number of New Orleans homes priced under $175,000 has dropped from 270 active listings in January 2020 to 186 in February 2021. That's a decrease of over 31% in available inventory.
But the bad news doesn't stop there. As of today, 3/4/2021, there are a mere 97 homes, townhouses, and condos listed under $175,000 – about half of what it was just a few weeks ago. Remove properties in fair and poor condition and you're down to just 72. Take into account that in 2020 there were an average of 51 homes a month sold in this price range and you'll quickly see why buyers are frustrated with finding a place to call home.